Santori Indian Restaurant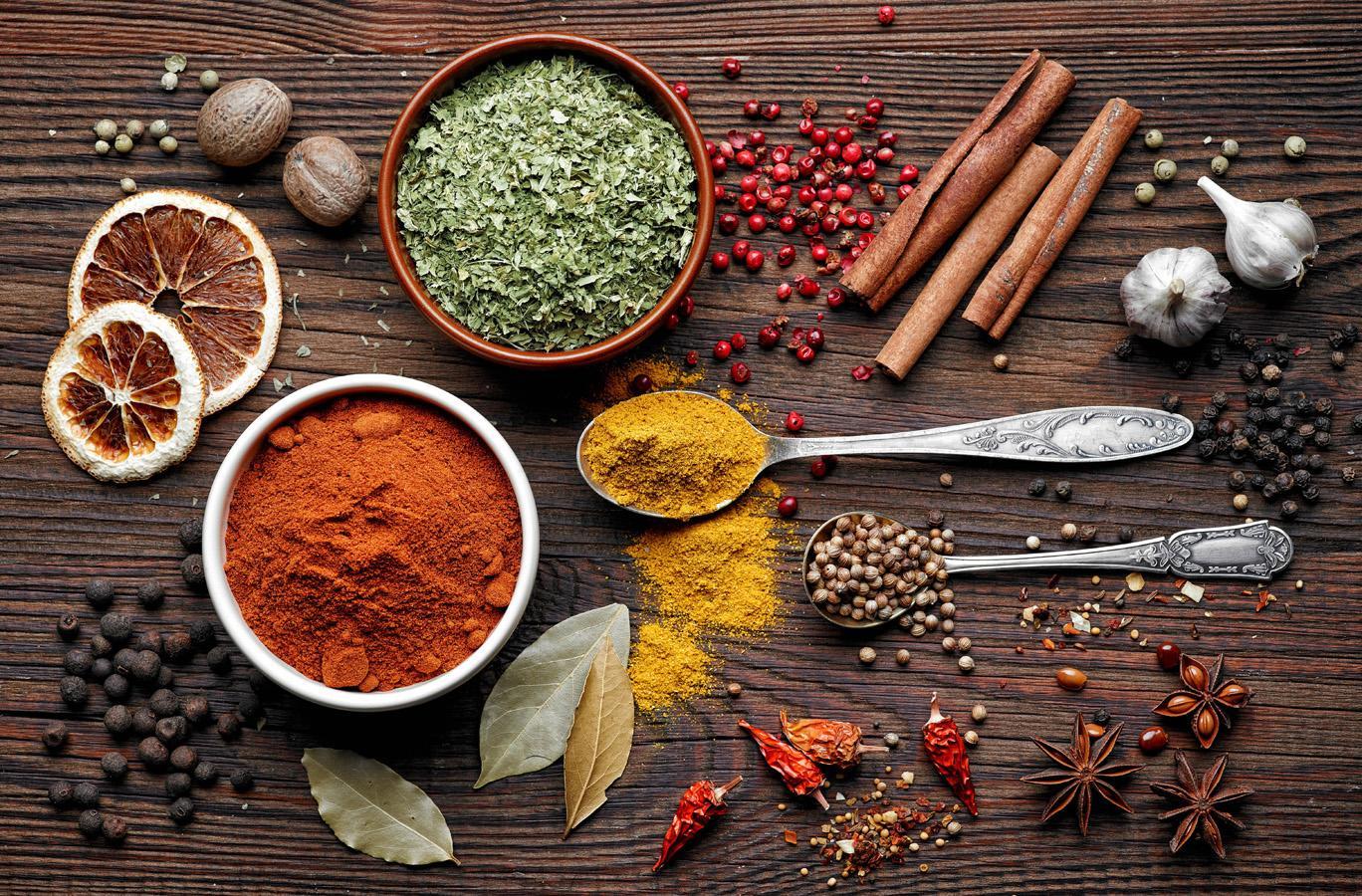 Santori Indian Restaurant
Menu Santori Indian Restaurant Galway
Indian food with a mix of aromatic spices offering various flavors is one of the greatly desired cuisines in the world. If you are a real fan of Indian Cuisine visit Santori Indian Restaurant to taste some of the most popular dishes from India. Start your evening by ordering Chicken Shashlik Kebab Appetisers or Jumbo Prawn Butterfly from the Appetisers section. You can also order Tandoori Chicken or Chicken Shashlik Kebab from Tandoori Specialities for a riot of flavors. An Indian meal is incomplete with a plate full of delicious Biryani. Order a special Biryani from Biryani Dishes and team it with Boti Keba from the Meat section. As the Main Course you can order a Buttered Chicken, or Tandoori Tikka Masala from the Recommended Exquisite Dishes section and team it with Nan or Pilau Rice from the Sundries section. Visit us to enjoy a delectable range of Indian dishes.
About Santori Indian Restaurant Galway menu
Santori Indian Restaurant has earned a reputation to serve the best variety of Indian dishes in the vicinity. The food at Santori Indian Restaurant stands out as our dishes are cooked in authentic Indian spices that give the food its color and flavor. The food at our restaurant is prepared on order using fresh, local premium quality ingredients sourced from the best places in the city. Santori Indian Restaurant serves a lavish and widespread menu covering all the most loved dishes from India. We also offer home-delivery services for our customers. You can browse through our menu on the App and order online. Download the App from the Google Play Store or the Apple App Store and enjoy our prompt home-delivery services.
Restaurant location Santori Indian Restaurant Galway
Indian food lovers must treat their taste buds to the dishes served at Santori Indian Restaurant. You can visit us at Unit Mill Race, Chapel Lane, Tuam, Galway H54 XP21. Santori Indian Restaurant is one of the top restaurants on every food lover's list because of the quality of food we offer and our location. We are situated at one of the most famous locations of the city which is also centrally located making it easier for everyone to visit us. The city's local transportation is efficient and keeps us well connected to the other parts of the city. It is one of the most hassle-free modes of transport to get to us. In case you get lost, you can use the GPS services of the App to find us. Order in or dine in with us to enjoy Indian dishes in extraordinary flavors.